Company Overview
CUES® is an international membership association dedicated to the talent development of credit union CEOs, directors and future leaders. Our offerings - from our highly acclaimed institutes to an array of online services and progressive strategic solutions - are the premier professional development programs in industry today helping credit union leaders reach their greatest potential.
Services Provided
HR & Executive Search
Marketing
Payments
Strategic Planning
Succession Planning
Talent Development/Education/Training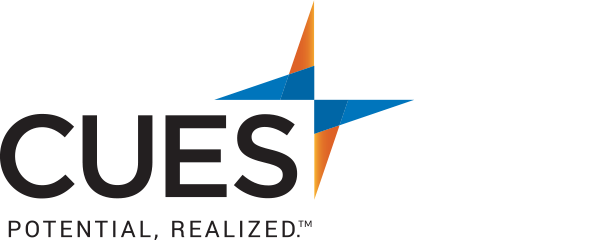 Contact
Membership Services
5510 Research Park Dr.
Madison, WI 53711