Company Overview
TruStage™ is a financially strong insurance, investment and technology provider, built on the philosophy of people helping people. We believe a brighter financial future should be accessible to everyone, and our products and solutions help people confidently make financial decisions that work for them at every stage of life. With a culture rooted and focused on creating a more equitable society and financial system, we are deeply committed to giving back to our communities to improve the lives of those we serve. For more information, visit www.trustage.com.
Services Provided
Executive Retirement Benefits
Insurance
Investments
Lending
Consumer Lending
Technology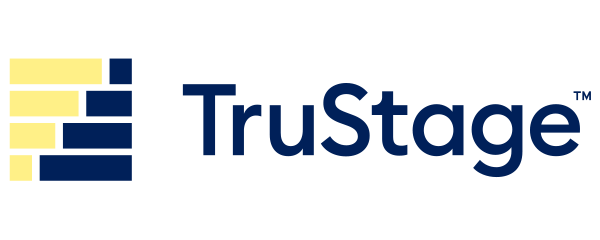 Contact
John Cassidy, Director, Credit Union System Relations
5910 Mineral Point Rd.
Madison, WI 53705