Body
Previously held: Wednesday, January 22, 2020
Presenter: Joe Phalen, Sales Team Manager, Q2 Gro
Description:
As members and prospective members increasingly rely on smartphones and other digital devices for many–if not most–of their needs, financial institutions are seeking to deliver effective online account opening and enrollment. In a Cornerstone survey, 72% of community-based financial executives said digital account opening was the most important "functional/product area" of their fintech partnership, collaboration, and investment plans for 2019. Your credit union is probably weighing its options, too. To help assess those options, this webinar will provide you insights from a recognized innovator in online account opening and enrollment.
Who Should Attend:
VPs and above within Operations, Marketing and I.T.
Key Takeaways:
Why online account opening efforts by financial institutions are often unsuccessful
What is considered an optimal conversion rate these days
How to achieve an optimal conversion rate and deliver exceptional online account opening and enrollment and onboarding experiences for your members and prospective members
About the Presenter: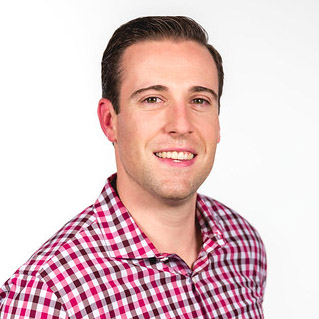 Joe Phalen
Sales Team Manager
Q2 Gro
Joe Phalen is the Q2 Gro Sales Team Manager. He has 10 years of experience in the Financial Technology Industry with a specific focus on developing and bringing to market innovative tools to increase growth for financial institutions. Previously, Joe was engaged in product development and management at Intuit Services/DI and sales and account management at NCR.