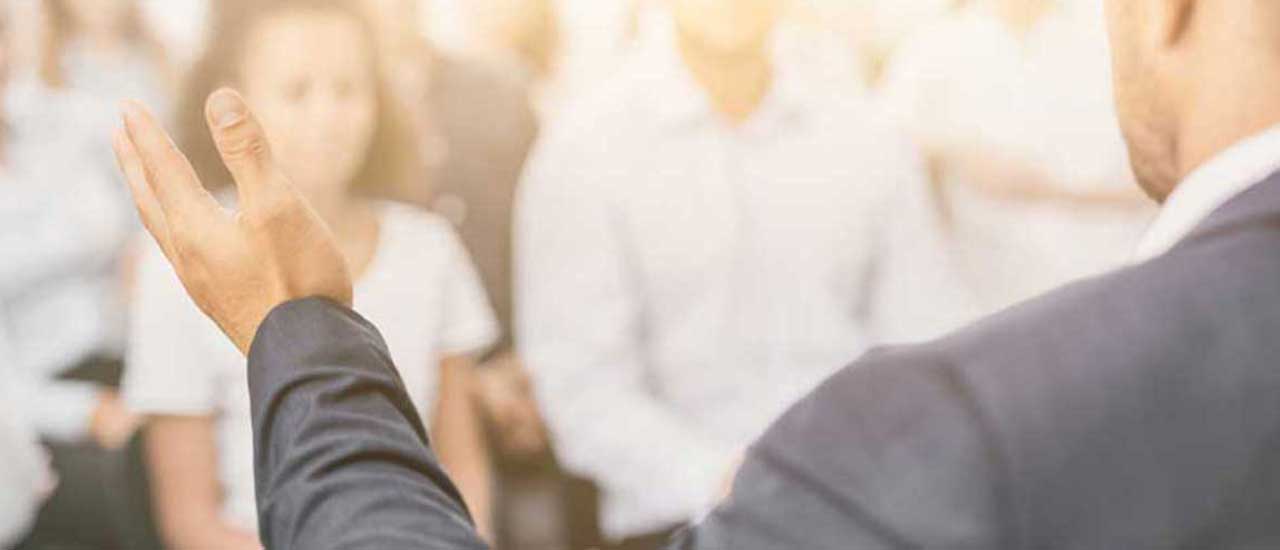 Welcome to Credit Union Leadership is a guide for executives who are new to the credit union industry. The 30-page manual was developed to help executives who started off in other sectors shine when they join the credit union movement. In it you'll find:
The history of credit unions in North America
CU industry's legal foundation in the U.S. and Canada
Strategic challenges and opportunities
Similarities and differences between the movement and other sectors
Tips on moving up the ladder
Ways for leaders to start strong and hit the ground running
Key laws and regulations 
Common industry terms

Use this member-only resource to help you embark on your new career.
CUES Members
You can download the guide from the "Exclusive Member Resources" tab in your myCUES Dashboard.
Access Now