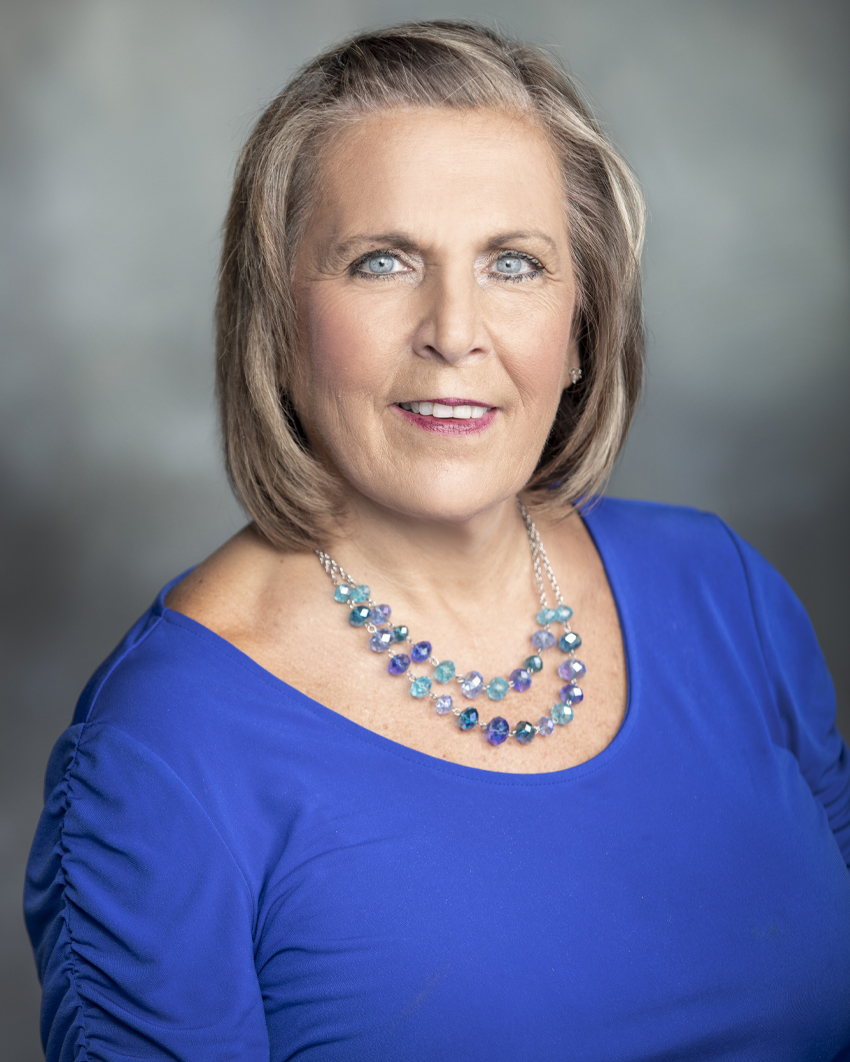 2022 Award Winner
Linda Hoover, CCE
President/CEO
Educators Credit Union
Mount Pleasant, Wisconsin
Linda Hoover, CCE, is an advocate for career-long learning, and she is committed to providing talent development opportunities to staff.
She leads Educators with ingenuity, efficiency and care. During the pandemic, Educators never closed and none of the 560 employees were furloughed or laid off.
Hoover is a tireless giver. She inspires and influences staff not only through the empowering messages she sends every day, but through her action. At any time, you may see her working on the frontlines.