Master the c-suite mindset.
Emerging leaders—under the guidance of 11 Cornell faculty members you will evolve your knowledge of what it takes to be a successful credit union executive. Over the course of 9 MONTHS, 8 COURSES, and 7 LIVE-TAUGHT ONLINE SESSIONS, you will learn from the latest research and apply lessons to enhance your day-to-day work, management roles, and contributions to the organization. Students will explore:
The CEO Mindset

Introductions and Leading with a CEO Mindset
Leading in a VUCA World

The CFO Mindset

Understanding Financial Statements
Connecting the Numbers to Strategy and Performance

The COO Mindset

Process Analysis in Operations

The CMO Mindset

Brand Purpose
Understanding Digital Marketing

The CIO Mindset

Preparing for Digital Transformation
Using Data and Technology to Enhance Member Engagement

The CRO Mindset

Identifying and Evaluating Risk
Building Constructive Partnerships and Influencing Without Direct Authority

The CHRO Mindset

Motivating People for High Performance
Leading High Performance Teams

Strategic Thinking: Integrating Mindsets

Developing and Communicating Vision and Strategy
Final Thoughts and Leading with a Growth Mindset

Learn more about each course and session by visiting our "Curriculum" tab. Questions? Email events@cues.org.
Why Attend?
This unique program has been developed specifically for the credit union industry in partnership with Cornell University, and is ONLY AVAILABLE THROUGH CUES.
This is a unique opportunity for high potential/high performing credit union staff to access exceptional executive education from Cornell University, without travel.
Cornell faculty members teach the live, online sessions to supplement and connect all the courses in this series—highlighting the applications to the CU system and student's roles.
Dive deep into the roles of the c-suite and build the necessary problem-solving skills to tackle real on-the-job challenges.
Activities, discussion boards, and live-taught online sessions are designed to make you an active participant in the learning process, allowing you to become an ambidextrous leader at your own pace.
Expand your network of like-minded professionals as you connect and share your own experiences.
You'll earn the prestigious Certified Credit Union Executive Manager (CEM) designation upon completion of all sessions and required coursework.
Program Details
This emerging leader education program was designed to fit easily into your schedule. Highlights include:
Program Length. This nine-month program runs from July 21, 2021 - April 30, 2022.
Time Commitment. CUES Advanced Management Program consists of eight self-paced eCornell courses open for two-week intervals. Interspersed will be seven 90-minute Cornell faculty-led live online sessions. This will all be delivered over the course of two semesters.
COVID-Safe Learning Modalities. You will learn together with your class, but each student will receive their own login and participate from their own remote location, via a combination of live online meetings, interactive online discussions, audio recordings, videos, and independent study designed to provide practical experience and reflection.
Hear from CUES SVP/Chief Learning Officer Christopher Stevenson in this CUbroadcast interview where he discusses partnering with Cornell University to bring Ivy League-level digital learning programs (eCornell) to CUs nationwide.

Be sure to check out our other eCornell programs: 
Exact dates and times for all courses and live-taught sessions are currently being worked on.
Ivy League Curricula and Top-Ranked Faculty
eCornell is Cornell University's online learning platform, which provides online professional and executive development to students around the world. eCornell courses are all developed by Cornell University faculty, and often include practical insights from other industry experts. All eCornell course content comes from top-rated programs with proven curricula.

Expert Led, with Structured Flexibility
eCornell courses are online and expert led with structured flexibility. Courses are facilitated by subject-matter experts, who will guide you, challenge you, and help you apply the course concepts to your real-world, on-the-job circumstances. Each course has a defined start and end date, but is designed to accommodate the schedules of busy professionals and allow students to complete their work at the times that work best for them, daytime, evening, or weekends.

Start and End Dates Drive Completion
A critical part of successful self-directed learning is to have a finish line, so eCornell courses have defined start dates and end dates. Most eCornell courses take about six to eight hours to complete, over a two-week period.

Interaction & Collaboration
As an eCornell student, you are never alone in your course. You are part of a cohort of other credit union staff members from across North America. Required discussions play an important part in your course, giving you and your classmates the opportunity to share and exchange your own experiences, best practices, perspectives, and examples. All this shared learning is facilitated by an instructor who brings both subject-matter expertise and real-world experience. Your interaction with peers from different organizations, and backgrounds fosters collaboration, networking, and a lot of practical, shared learning.

Emphasis on Practice and Application
The ability for you to interact with expert instructors, to ask questions and receive answers, and to learn with—and from—other participants keeps the learning interesting, practical, and above all, relevant to your work.
And there's one more key component: practice opportunities.
Most eCornell courses include a project, which challenges you to apply the course concepts to your own organization. Others include interactive scenarios, simulations, and other engaging practice activities. All courses include tools, techniques, or job aids that you can put to immediate use in your work.
Every certificate program and course is developed with very tangible outcomes in mind. To eCornell, it's not enough if a course helps you to know something, or even to understand it. Programs are designed to go much further, to equip you to do something—better or for the first time—at your job.
We ask, "after completing this course, what will participants be able to analyze, identify, assess, implement, calculate, or influence that they couldn't before?" eCornell courses draw on a variety of components to provide this practical learning:
Discussions
Projects
Practice activities
Short videos
Interviews with industry experts
Online tools and downloadable resources
Case studies and examples
The guidance of an instructor

The eCornell approach positions you as an active participant in the learning process, allowing you to build the necessary problem-solving skills at your own pace and in your own style to confront the real challenges you face on the job and in life.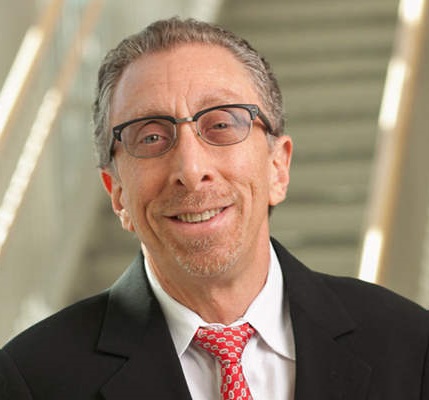 Professor, Academic Director of the Center for Real Estate and Finance (CREF)
School of Hotel Administration, Cornell University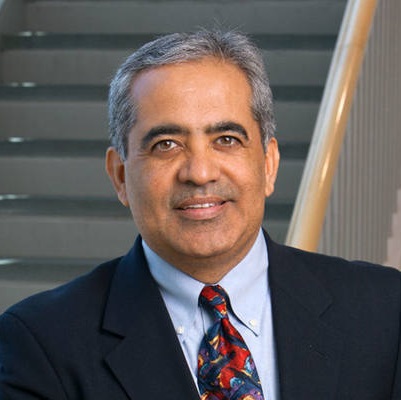 School of Hotel Administration, Cornell University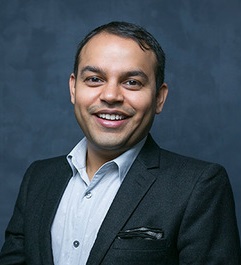 Charles H. Dyson Family Professor of Management
Samuel Curtis Johnson Graduate School of Management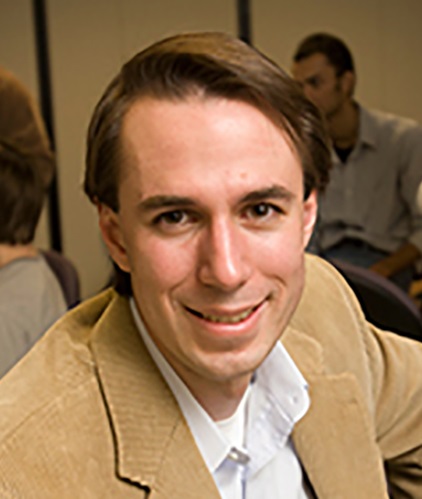 Senior Lecturer, Master of Engineering Programs Director for Systems Engineering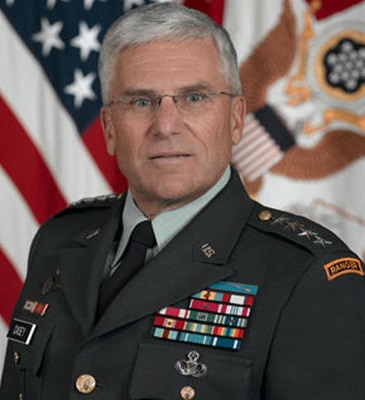 Distinguished Senior Lecturer of Leadership
Samuel Curtis Johnson Graduate School of Management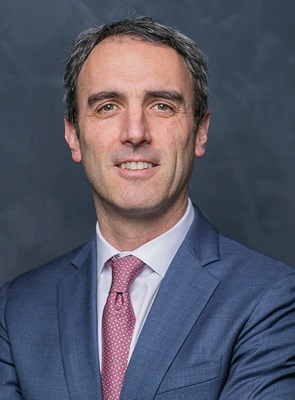 Senior Lecturer, Rempe Wilson Distinguished Lecturer, Associate Dean of MBA Programs
Samuel Curtis Johnson Graduate School of Management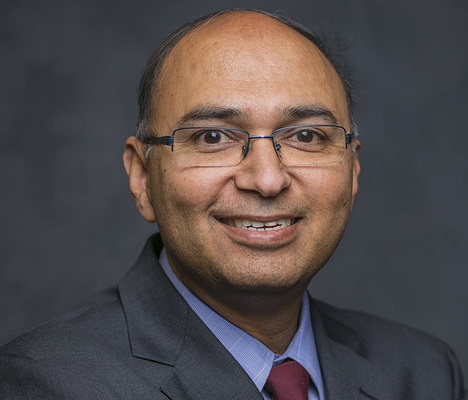 Emerson Professor of Manufacturing Management, MPS Program Director in Business Analytics, Department Editor, Operations Management Department, Management Science
Samuel Curtis Johnson Graduate School of Management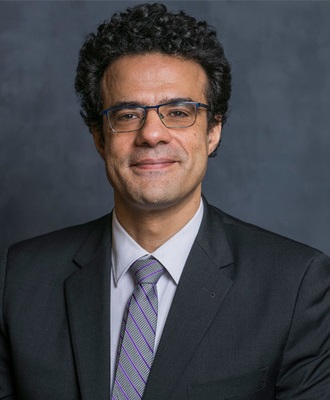 Johnson Cornell, SC Johnson College of Business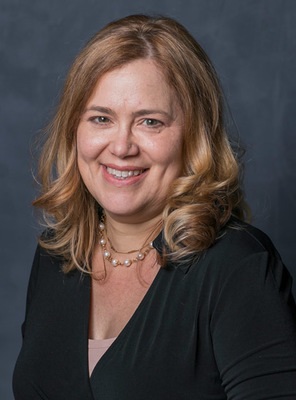 Samuel Curtis Johnson Graduate School of Management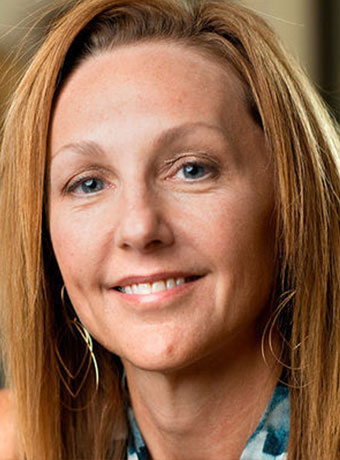 Ann Whitney Olin Professor of Management
Johnson Graduate School of Management