Body
This event is FREE for CUES Unlimited and Unlimited+ Members
---
Thursday, September 23, 2021
Presenter: Garrick Throckmorton, Chief Product and Services Officer, TalentTelligent LLC
The war for talent is fiercer than ever, fueled in part by the pandemic and the ensuing "Great Resignation". For today's workforce, it's about more than just financial incentives or office ping pong rooms – employees also need to see that their organization is genuinely invested in their career growth and development. How can your credit union successfully rise to the challenge and effectively retain its top talent?  Join us to find out!
Key Takeaways:
The key elements of an effective leadership development plan, plus how to know when you have one
A research-based development model that's proven successful for decades
Best practices to confidently launch a development planning for your credit union
 
For virtual education support, review these helpful steps and frequently asked questions.
About the Presenter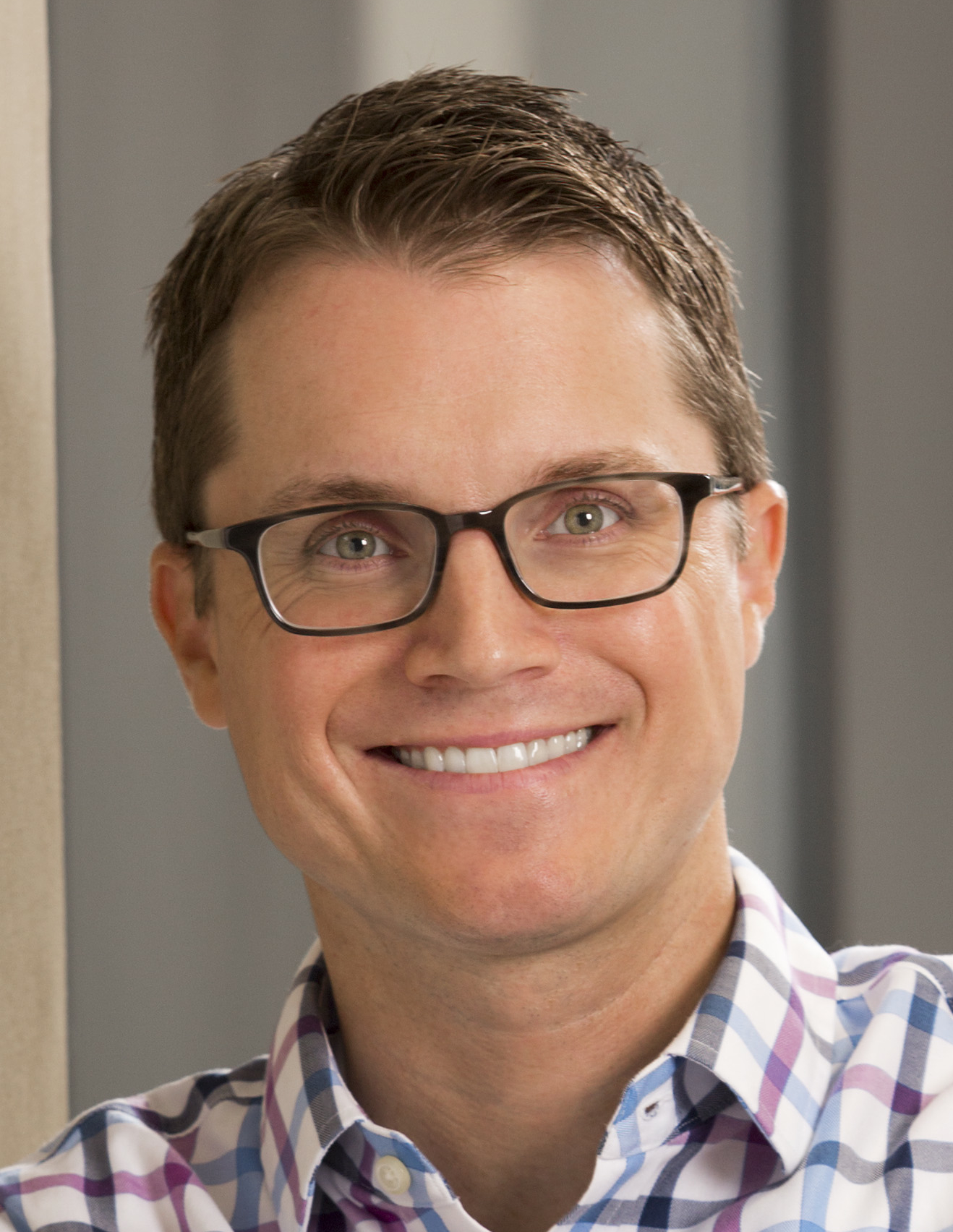 Garrick Throckmorton
Chief Product and Services Officer
TalentTelligent LLC
Garrick Throckmorton is the Chief Product and Services Officer at TalentTelligent LLC and Principal at Throckmorton Leadership Consulting. Garrick is a passionate HR practitioner who brings an internal HR leader's point of view to his work after spending 15 years as a HR practitioner and Leader. 
With experience that spans the credit union industry, healthcare, higher education, and consumer goods, he has held influential leadership roles to drive results while viewing human capital through the lens of its broad impact on employee wellbeing. He now works with clients of all sizes to provide expertise to their talent management practices which includes leadership development, coaching, onboarding, succession planning, talent acquisition, team building, performance management, and policy creation. 
Garrick has an undergraduate degree in Health Sciences and Psychology from Bradley University, a MA in Counseling from Wake Forest University. His work has been highlighted by the Wall Street Journal, Harvard University, The Robert Wood Johnson Foundation and at the World Economic Forum but most importantly has positively impacted the lives of employees. He resides in beautiful Winston-Salem, North Carolina with his wife and 2 children.