Body
Original Air Date: November 14, 2019
Presenter: Steve Hewins, Senior Vice-President, CU Members Mortgage
Description:
The millennial generation has become one of the biggest challenges in home lending. Everything about them has tipped the way you think upside down and now you need to factor in Generation Z, another forward thinking generational cohort that has their own set of rules. Join us in this thought-provoking session where we will explore new ideas being brought to the table for generational lending solutions.
Key Takeaways:
What to learn from millennials and Gen Z
What does it take to be relevant 
Thoughts on generational solutions that work 
The impact on lending
Who Should Attend:
Credit Union Mortgage Professionals, Lending Professionals, Marketing Professionals
About the Presenter: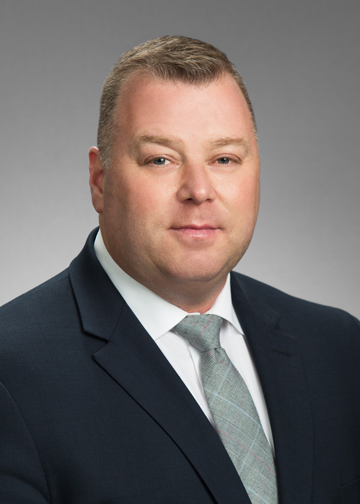 Steve Hewins
Senior Vice-President
CU Members Mortgage
Steve has more than 25 years in banking and mortgage finance. He oversees the CU Members Mortgage division including institutional sales, member sales and loan production. He joined the company in 2018 bringing with him a diverse pool of experience in sales, operations, client engagement, process improvement, product development, technology, project management and strategic planning. Steve has a Bachelor's degree in Marketing from the University of North Carolina Wilmington.