Body
Original Air Date: December 3, 2019
Presenter: Joe Phalen, Sales Team Manager, Q2 Gro
Description:
Business banking users—whether we're talking about a mom-and-pop's part-time manager, a stay-at-home parent with a side hustle, or a thriving professional practice—are not that different from consumer banking users. They go home to binge Netflix, make quick buys on Amazon, and use their smartphones more and more every day.
They've come to expect a certain kind of user experience—intuitive, frictionless, and mobile. But a lot of business banking solutions seem to ignore these expectations.
Who Should Attend:
VPs & above within Operations, Commercial Accounts, I.T., Marketing
Key Takeaways:
What's driving the need for small business digital account opening?
Creating an optimal business customer journey
What's the "Silent Churn" threat?  Is it real?
About the Presenter: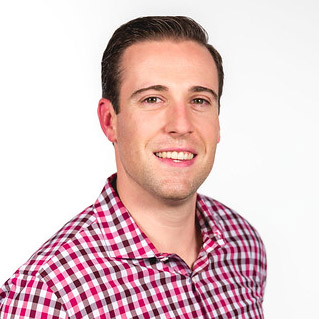 Joe Phalen
Sales Team Manager
Q2 Gro
Joe Phalen is the Q2 Gro Sales Team Manager. He has 10 years of experience in the Financial Technology Industry with a specific focus on developing and bringing to market innovative tools to increase growth for financial institutions. Previously, Joe was engaged in product development and management at Intuit Services/DI and sales and account management at NCR.