Introducing CUES RealTalk!, a groundbreaking online discussion series from CUES that tackles the important, but hard to discuss issues impacting the credit union industry.
Real Issues. Real Discussion. RealTalk! 

Women in the Workforce:
Because $0.82 is NOT Enough 
Women at all levels face challenges in the workplace that men do not. Unequal pay, gender stereotypes, the impact of at-home caregiving…the list goes on. Addressing and overcoming these challenges can make or break a successful career.
Join us for this quarterly discussion and you will hear from a panel of accomplished female leaders, experts, and professionals in a candid discussion about the challenges women face in the workplace their male counterparts do not.
CUES RealTalk! is free and open for all to attend. Register now!

Session 4: The Double Bind
SEPTEMBER 21, 2022  •  12:00 – 1:30 p.m. Eastern Time
Women often feel the competing demands of work and home more than their male counterparts. We'll delve into these and other issues: 
Some women who choose to leave the workforce to have children end up behind when they try to reenter. What can be done to counteract challenges with reentering the workforce? 
Studies show most household duties fall to women. What does that do to add to pressure, stress and guilt, and their impact on the workplace? 
Are traditional benefits becoming less valuable than offering more modern workplace features such as flexibility, strong maternity and paternity leave policies, etc.? 
Should organizations be measuring time, or results?  
Women often miss out on informal networking opportunities such as golf outings, travel opportunities, and after work get-togethers because of their family responsibilities. How can they overcome these disadvantages? 
Working single mothers face many challenges, including a lack of support. What can be done for this group? 
Women often feel they must be everything to everyone, creating mental health strain from exhaustion, emotional depletion, and lack of self-care. How do we support women—and all employees—to prioritize physical and mental health, seek out help, and provide assistance such as therapy services, to reduce stigmas related to needing and asking for help? 
 
We'll wrap with actionable takeaways from our panelists that you can use immediately. 
Thank You to Our Sponsors
| | | |
| --- | --- | --- |
| | Title Sponsor | |
| | Engagement Sponsor | |
Sponsorship Opportunities
Putting your organization in front of the credit union movement will accelerate your sales performance. Explore all CUES' sponsorship opportunities today.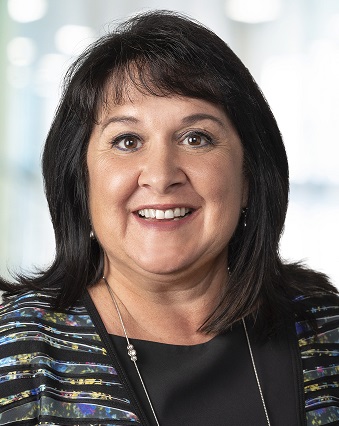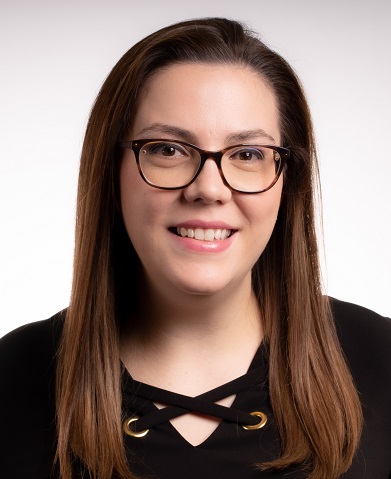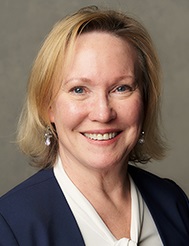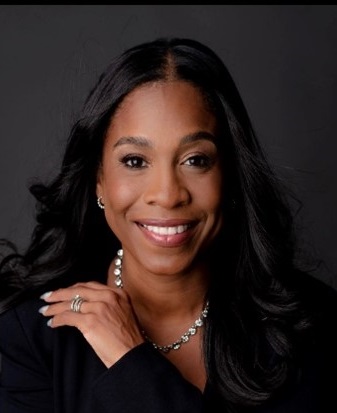 Body
Keep up to date with information and inspiration for current and aspiring female credit union execs and those who support them.
Subscribe to the Advancing Women newsletter: