Introducing CUES RealTalk!, a groundbreaking online discussion series from CUES that tackles the important, but hard to discuss issues impacting the credit union industry.
Real Issues. Real Discussion. RealTalk! 

Women in the Workforce:
Because $0.82 is NOT Enough 
Women at all levels face challenges in the workplace that men do not. Unequal pay, gender stereotypes, the impact of at-home caregiving…the list goes on. Addressing and overcoming these challenges can make or break a successful career.
Join us for this quarterly discussion and you will hear from a panel of accomplished female leaders, experts, and professionals in a candid discussion about the challenges women face in the workplace their male counterparts do not.
CUES RealTalk! is free and open for all to attend. Register now!

Session 2: The Gender Pay Gap
MARCH 16, 2022  •  12:00 – 1:30 P.M. EST
Join us for a discussion of the issues surrounding the Gender Pay Gap. Talking points include:
There is a double standard when it comes to how men and women are perceived when negotiating, where men are viewed as assertive, but women are seen as aggressive and overbearing. Is it simply a matter of teaching women better negotiation skills? Or is there more at play? 
Do women need to overcome perceptions in a traditional workplace? Or do the fundamental workplace philosophies need to change?
How do we counteract stereotypes that paint women who show emotion as weak or poor leaders? 
Women are often seen as supportive and accommodating—but where is the balance between being direct and seeing these as valuable skills? Should women be taught to be less supportive and accommodating, or do we need to rethink what essential skills are important? 
 
We'll wrap with actionable takeaways from our panelists that you can use immediately. 
Thank You to Our Sponsors
| | | |
| --- | --- | --- |
| | | |
| | Supporting Sponsor | |
Sponsorship Opportunities
Putting your organization in front of the credit union movement will accelerate your sales performance. Explore all CUES' sponsorship opportunities today.
We are currently working on panelists for our next session.

Previous Panelists Include: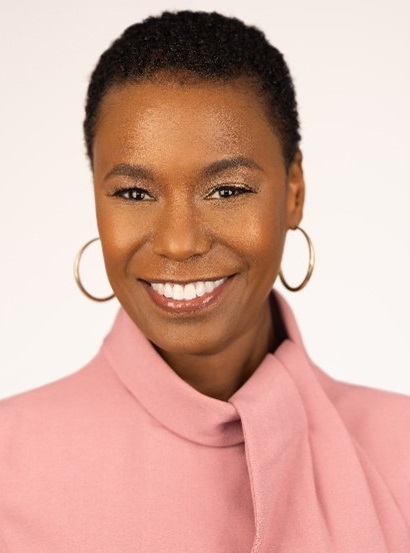 SVP Chief Culture Diversity and Inclusion Officer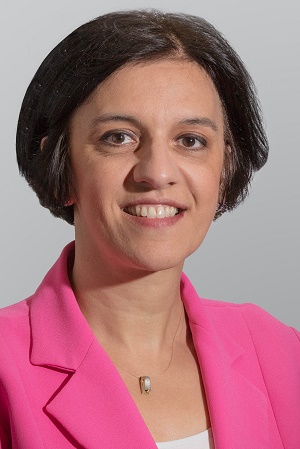 Global Women's Leadership Network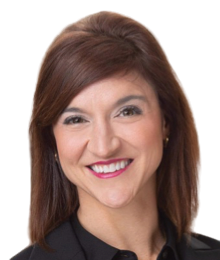 Arlington Community Federal Credit Union
Body
Keep up to date with information and inspiration for current and aspiring female credit union execs and those who support them.
Subscribe to the Advancing Women newsletter: