Introducing CUES RealTalk!, a groundbreaking online discussion series from CUES that tackles the important, but hard to discuss issues impacting the credit union industry.
Real Issues. Real Discussion. RealTalk! 

Women in the Workforce:
Because $0.82 is NOT Enough 
Women at all levels face challenges in the workplace that men do not. Unequal pay, gender stereotypes, the impact of at-home caregiving…the list goes on. Addressing and overcoming these challenges can make or break a successful career.
Join us for this quarterly discussion and you will hear from a panel of accomplished female leaders, experts, and professionals in a candid discussion about the challenges women face in the workplace their male counterparts do not.
CUES RealTalk! is free and open for all to attend. Register now!

Session 1: The Great Resignation
NOVEMBER 10, 2021  •  12:00 – 1:30 P.M. EST

A record number of employees are quitting their jobs, looking for better opportunities, better pay and more flexibility. What's the impact on women?
If more companies move to a virtual or hybrid workplace, what does that mean for women's visibility at work?
What do credit unions need to do to design a culture and workplace that is modern and inclusive? 
The COVID Pause/COVID Clarity
How do credit unions redefine work? 
Results vs. time—how to best evaluate employee performance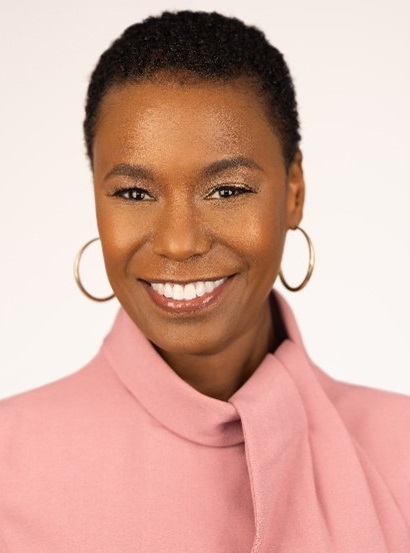 SVP Chief Culture Diversity and Inclusion Officer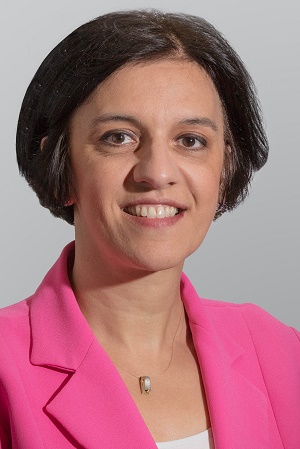 Global Women's Leadership Network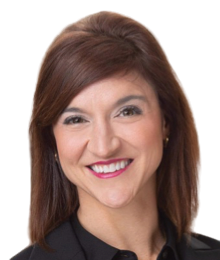 President/Chief Executive Officer
President and Chief Executive Officer
Arlington Community Federal Credit Union
Body
Keep up to date with information and inspiration for current and aspiring female credit union execs and those who support them.
Subscribe to the Advancing Women newsletter: