Introducing CUES RealTalk!, a groundbreaking online discussion series from CUES that tackles the important, but hard to discuss issues impacting the credit union industry.
Real Issues. Real Discussion. RealTalk! 

Women in the Workforce:
Because $0.82 is NOT Enough 
Women at all levels face challenges in the workplace that men do not. Unequal pay, gender stereotypes, the impact of at-home caregiving…the list goes on. Addressing and overcoming these challenges can make or break a successful career.
Join us for this quarterly discussion and you will hear from a panel of accomplished female leaders, experts, and professionals in a candid discussion about the challenges women face in the workplace their male counterparts do not.
CUES RealTalk! is free and open for all to attend. Register now!

Session 3: The Confidence Gap
JUNE 22, 2022  •  12:00 – 1:30 p.m. Eastern Time
Research shows women are apt to struggle with lack of confidence more than men do. 
We'll explore why this is, and what can be done to overcome it, including a look at: 
The "Imposter Syndrome"—feelings of self-doubt that persist despite your education, experience, and accomplishments.  
The qualifiers women often use in speech, such as "just" and "I'm sorry." 
Why it is so hard for women to ask for what they want?  
 
We'll wrap with actionable takeaways from our panelists that you can use immediately. 
Thank You to Our Sponsors
| | | |
| --- | --- | --- |
| | Title Sponsor | |
| | Engagement Sponsor | |
Sponsorship Opportunities
Putting your organization in front of the credit union movement will accelerate your sales performance. Explore all CUES' sponsorship opportunities today.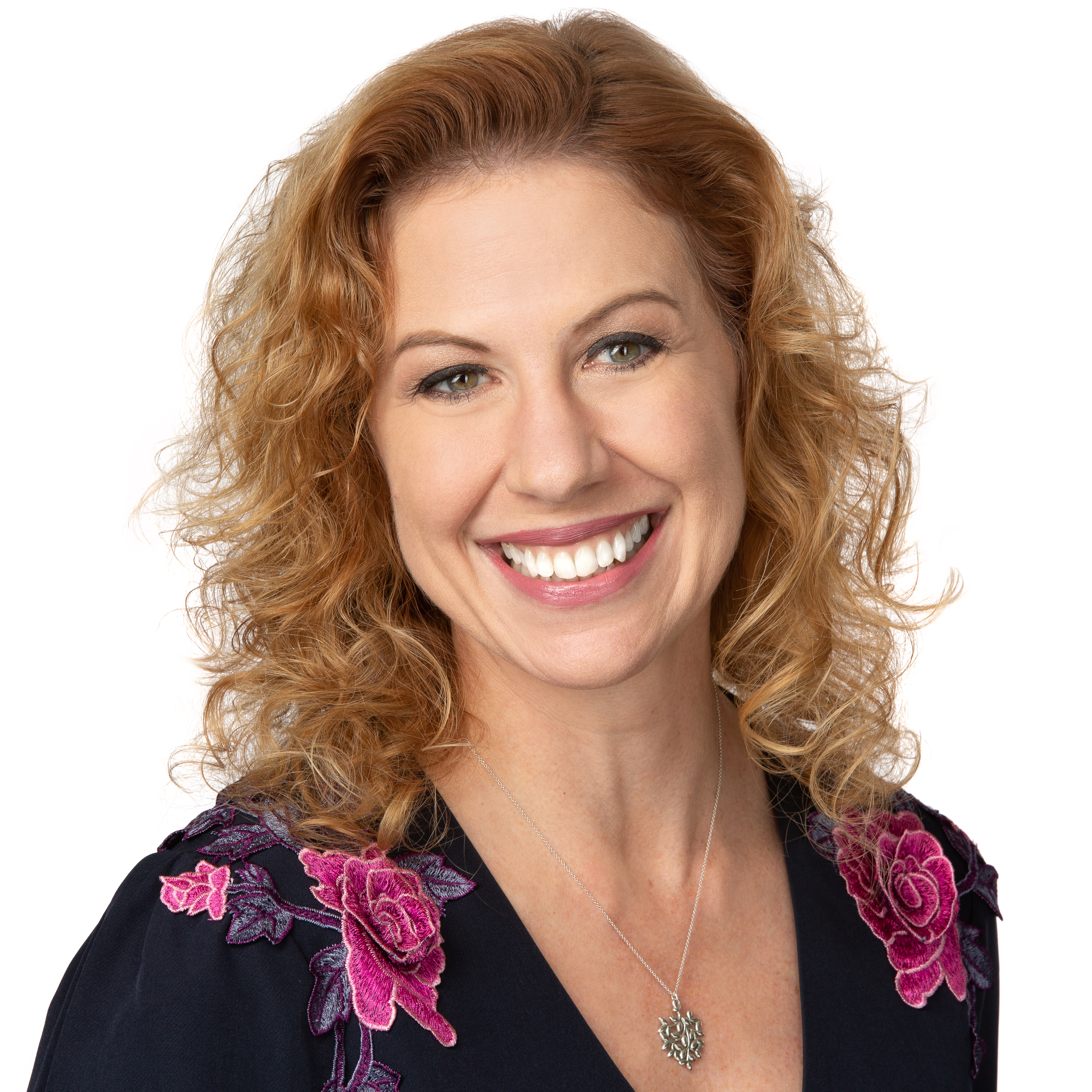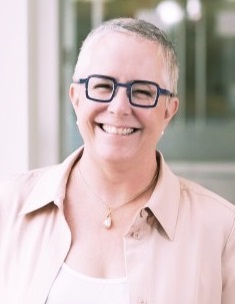 Senior Vice President, Governance and Administration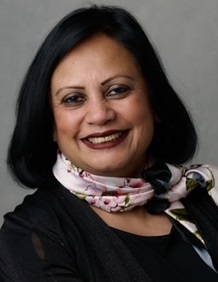 Executive Vice President / Chief Operations Officer
Credit Union of New Jersey
Body
Keep up to date with information and inspiration for current and aspiring female credit union execs and those who support them.
Subscribe to the Advancing Women newsletter: