Body
Wednesday, March 9
Presenters: Matthew Bidwell, Ph.D., Associate Professor of Management, The Wharton School, University of Pennsylvania and Christopher Stevenson, CAE, CIE, SVP/Chief Learning Officer,CUES
People strategy is every leader's responsibility, and we know you are facing extraordinary challenges in predicting the future skills needed to take your credit union to the next level. Your people are essential to achieving your CU's goals.
Join us for this virtual session about your most important asset–your people–and the role of executive leadership in developing an effective talent development strategy.
You'll hear about three important key elements of talent management. And you'll get a preview of our newest in-person learning opportunity, TalentNEXT, a two-day event focused on talent strategies and performance management.

For virtual education support, review these helpful steps and frequently asked questions.
Additional Content
For Your Entire Executive Team
The all-new CUES TalentNEXT conference will align your executive team with your CUs talent strategy. Discover what's next with Talent Development to attract, retain and develop top talent!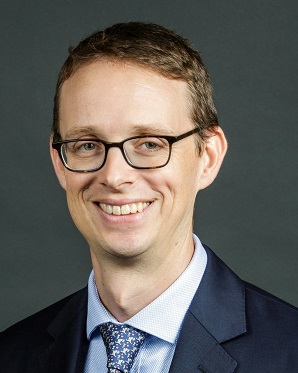 Associate Professor of Management
The Wharton School, University of Pennsylvania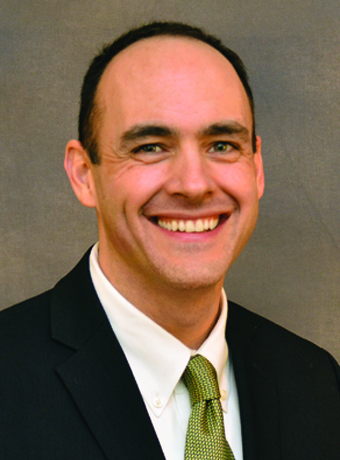 SVP/Chief Learning Officer