Body
Tuesday, March 16, 2021
1:00 - 2:00 p.m. Central Time
During this session you will learn how to develop learning plans for your board directors and maximize their usage of the Director's Education Center.
Key Takeaways
Engagement strategies for Board members with your CUES Membership.
Maintain professional development in your role on the board.
Better understand how CUES benefits can strengthen your governance skills.
 
For virtual education support, review these helpful steps and frequently asked questions.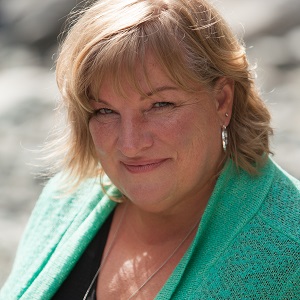 Guest speaker: Lorrie Forde, Board Chair at Summerland Credit Union – hear how Summerland Credit Union has utilized development plans on their board.