CUES Execu/Summit will return in March 2022. Please stay tuned for more information or call 800.252.2664, or 608.271.2664, ext. 340, or email events@cues.org with any questions.
One of the Industry's Most Distinctive Conferences
CUES Execu/Summit is a truly unique, can't-miss event for those wanting to set themselves and their CU up for success!
Execu/Summit's distinctive schedule bookends educational sessions around free time, giving you plenty of time to learn, network and explore beautiful scenery—a perfect combination.

Topics were selected to give you what you need to take your organization's performance to the next level. They are:
Implications for Credit Union Boards and Executive Leadership Presented by the COVID-19 Pandemic Experience
Cultivating Next Gen Board Leaders
An Economic Overview
Thrive: Turning Uncertainty to Competitive Advantage
Who Comes Next: Succession Plan Made Easy
I found talking with people in various sized CUs and gaining their perspectives on issues that I'm dealing with highly valuable.
Network with Your Peers
Execu/Summit Attendees by Title
18

Attendees of CUES 2020 Execu/Summit spent 18 hours learning with their peers.

21.5

You will earn up to 21.5 Continuing Professional Education credits for attending Execu/Summit.
Why Attend?
You will:
Tackle new, high-level topics daily with content focusing on on-the-rise strategic issues, and sessions diving deep into the subjects in a workshop environment.
Experience personal relationship growth during the planned networking times. CUES' intimate learning environment lends itself to open discussion, but the group problem-solving sets it apart.
Notice our speakers are highly-respected experts in their fields.
Enjoy the nontraditional schedule, with its unique balance of classroom learning and free time for networking, reflection, and activities, which leads to better retention. You'll head back to your credit union with many new ideas to implement.
You'll be in beautiful Sun Valley for an entire week!
Sponsorship Opportunities
Putting your organization in front of the credit union movement's top executives, directors, and future leaders will accelerate your sales performance. Explore all CUES' sponsorship opportunities.
Agenda
The 2022 Execu/Summit agenda is under development; here is a tentative schedule.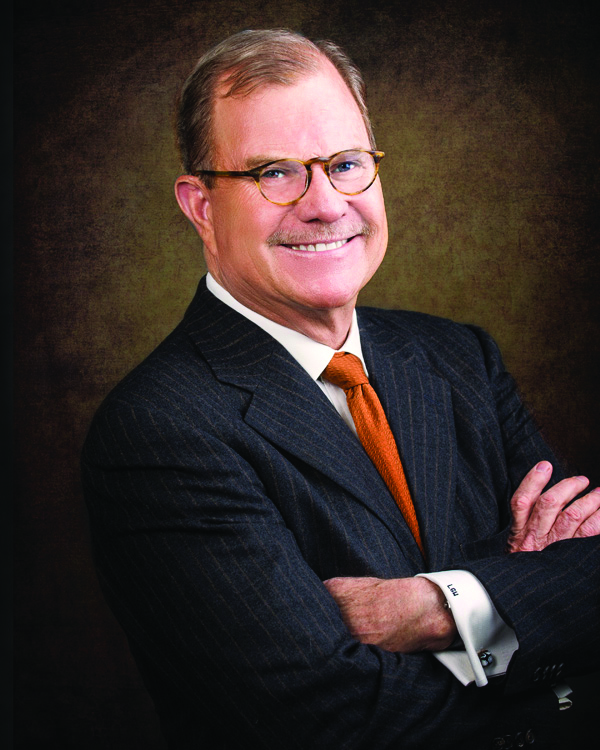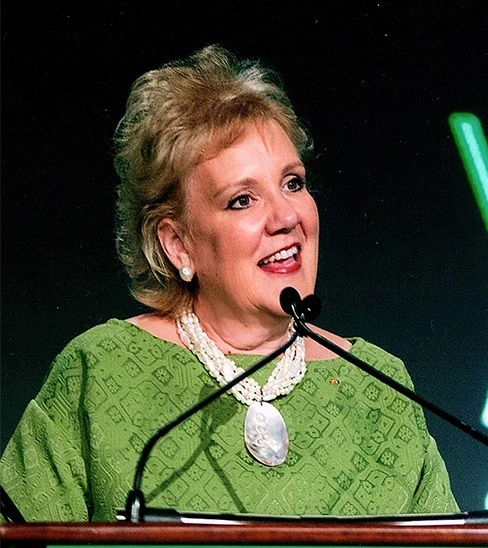 American Nonprofit Academy
Director and Chief Economist
Business Growth Strategist, award-winning author
Hotel
We are currently working on location and hotel information for our 2022 event. Please check back for more information.
CUES Safe Meeting Practices
With the current events surrounding COVID-19, we're making a conscious effort to protect our attendees. Our team is working tirelessly with our hotel partners to create safe and clean spaces for all. Here is what we are doing:
We're capping registration at 48 to aid in social distancing.
No contact greetings: We recommend the use of non-physical contact methods, such as a greeting with a wave and a smile.
Physical space: The meeting room will be set with ample physical space between each attendee, adhering to physical distancing standards.
Sanitation stations: We will have plenty of hand sanitizer throughout the meeting rooms and event spaces, as well as disposable gloves for anyone that would like to use them.
Disinfect surfaces: The hotel has increased the frequency of disinfecting public spaces and meeting spaces, and has increased the cleaning standards of guest rooms to comply with the new COVID-19 requirements.
Masks: CUES will provide disposable masks daily for anyone that would like to use them.
Event scheduled food and beverage: CUES will work with the hotel to create a safe eating experience for all.
Paperless handouts: To minimize contact, please be aware that all handouts will be provided electronically. Each attendee is encouraged to bring their own laptop or tablet to the meeting.
Communication plans: CUES staff will continue to monitor the situation leading up to and at the event, and communicate any possible situation with the attendees. As part of their on-site planning, CUES staff will meet with the hotel's emergency operation and planning teams to ensure all staff are prepared for any situation that may arise.

Air Travel
CUES conference participants may call Fox World Travel for airfare reservations at 888.691.9163 between 7:30 a.m. and 5:30 p.m. CST. We are working on the 2021 reference Group Code, please check back later for more information. Please note that a ticket processing fee of $37 domestic or $46 international will be added. CUES does not offer a discounted rate, but Fox World Travel will ensure the best pricing available for U.S. residents.

Car Rental
Hertz is the official car rental company for this meeting. You can take advantage of their discounted rates by placing your reservation online or through the Hertz Meeting Sales Desk in the U.S. at 800.654.2240, from within Canada call 800.263.0600; We are working on the 2021 reference code, please check back later for more information.
We are currently working on optional events for our 2022 event. Please check back later for more information.